Become a Prince or Princess – Royal Titles For Sale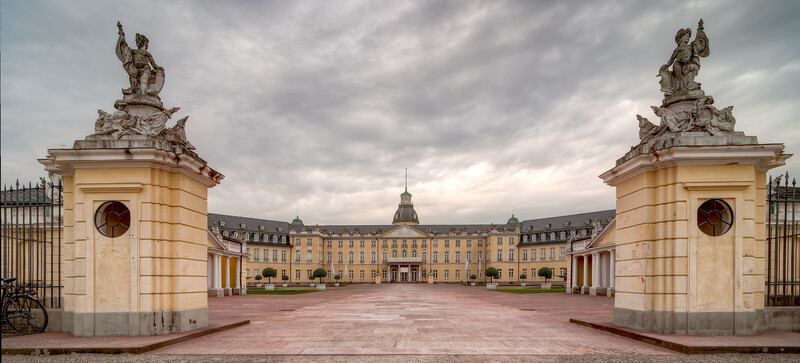 Now you too can become a Prince or Princess
Have you ever dreamt about being a Prince or Princess?
There are many famous Princes and Princesses throughout the world, such as until recently His Royal Highness Prince Charles, Princes Andrea and Pierre of Monaco, Prince Wenceslaus of Lichtenstein, Prince Carl-Philippe of Sweden, and many beautiful and glamorous Princesses like Princess Charlotte of Monaco or Princess Madeleine of Sweden.
A piece of royal history
Since the time of the Holy Roman Empire, such titles have evoked images of a famous royal family, great wealth and high society.
With the prestige and status that comes from these noble titles, it's hardly surprising that many of us would want our own noble title and to become a prince or princess ourselves.
Such a title might have seemed out of the grasp of many of us who longed for this nobility status, but now your dream could become a reality, simply by clicking the button below.
Become a Royal Prince or Princess of Pomerania and Livonia
(Fürst von Pommern und Livonien in German)
Many of us would instantly recognise the different Prince and Princesses of the European nobility, as well as the ultra-rich Persian Gulf Princes like Prince Badr Jafar of Dubai or Prince Azim of Brunei.
Well, now it can be your turn to be recognised like royalty when you purchase one of our unique and exclusive Prince or Princess titles.
These genuine titles are presented with the exquisite Letters Patent, Certificates of Authenticity, and other supporting documents recommended by international law.
What's included with these royal titles?
Your Prince or Princess title is an ancient German Royal Title and one of the highest possible noble ranks.
It comes with the complimentary extra appointment of Hereditary Field Marshall of Pomerania and Livonia and Member of the Sacred and Military Order of Merit of Pomerania and Livonia.
As with our other Royal Titles packages, you also receive the beautiful Livonian Blue Max, our luxurious blue & gold Medal of Merit of Livonia.
Click the arrows to discover everything that's included in your Prince or Princess title presentation package.
Please note: each title includes one medal, and sword is for illustration only. 
Our royal titles also include a plot of seated land in Eastern Prussia.
Your purchase also contributes to the important reforestation work in the locality, courtesy of our Eco-Initiatives.
Genuine Prince & Princess Royal Titles for Sale
Select individuals who wish to join the ranks of the world's elite by purchasing their own unique title of Prince or Princess now have the opportunity to do so.
These titles of nobility are simply a must-have for those who love grandeur and tradition, and an indispensable tool for the distinguished connoisseur yearning to experience a more luxurious life.
A genuine title could help you achieve all this and more.
The feeling of exclusivity that comes with these real titles is hard to match, as are the years of entertainment and enjoyment you'll get from your Prince or Princess royal title.
Even better, why not choose joint titles for you and a loved one?
Discerning individuals are encouraged not to wait any longer and join dozens of happy clients by grasping this opportunity to achieve the status and life they deserve.
Why invest in a princely title?
When you take your destiny into your own hands and secure a royal lineage for your descendants, you can expect to enjoy a whole new world of royal benefits.
As a Prince or Princess, you'll likely be treated differently wherever you go, finally tasting the high life that was previously reserved for the elite royals and aristocrats of the world.
You will also become the proud owner of a piece of feudal land in the historic woodlands of Europe, an actual place that you can visit with your family.
Your title and land are tangible assets that you can pass onto your own heirs, securing a royal lineage for your family for generations to come.
Prince and Princess titles are imbued with royal connections that go back through centuries of European history.
You'll also be following in the tradition of the great royal families of the ages in becoming a landholding title owner and creating a legacy.
A genuine Prince or Princess title is a lifelong gift of regal status and a priceless asset for your family.
How to buy a prince or princess title
You no longer have to be of royal birth to claim your place in the regal echelons of Europe – we've made becoming a Prince or Princess as simple as the following step-by-step process;
1. Choose the royal title you prefer – select from Prince, Princess or even both for the ultimate royal couple status.
2. Carefully complete the form, ensuring all your details are correct, as these will be used in your certifications and diploma.
3. Await the exciting arrival of your new Royal Title Presentation Pack!
Now that you know how easy it can be to join the great royal families of Europe, secure your own title and become a real German Prince or Princess today!
Frequently Asked Questions
Are these genuine royal titles?
Absolutely. We offer authentic royal titles granted through the Grand Dukedom of Pomerania and Livonia. These are tangible assets that can become a great investment in your future.
Can I visit the land that's included?
Yes – it's possible to visit the feudal land that is included in your royal title. It is also inheritable, so you can pass it on to future generations.
Will there be extra costs?
No, there will be no extra expenses once you have purchased your new royal title. Everything you require to begin your life as a Prince or Princess will be included in your Presentation Pack.
What is your Environmental Initiative?
We believe in protecting the ancient royal lands of Europe, so we're committed to our reforestation project that plants a tree for every title we sell.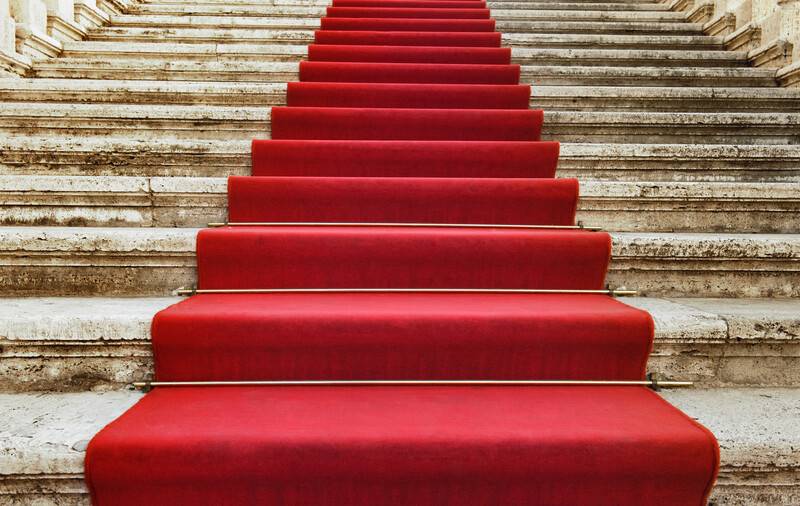 Join the ranks of regal rulers and become the founding member of your own royal family with a Prince or Princess title.
Click the Buy Now button to invest in the unique opportunity that includes ownership of land in Eastern Prussia and contributes to our valuable reforestation work.